Craving satisfied and thin as twigs the cousins ran off to spread the word to the rest of their family !
---
Carrie's mom was overwhelmed by the discovery that Chitosan Carrie had made !
---
So Do't be surprised if you see a young girl with a bottle of Chitosan standing next to a Purple Cow, eating cookies and ice cream ...... It might just be ...... Chitosan Carrie !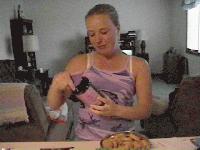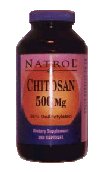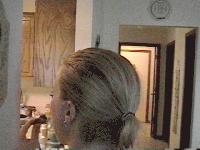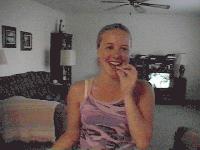 ---