Osacky Family Photos
September, 1997
---
Hi and welcome to the Osacky Family homepage. We will be keeping you up to date with the latest news and events happening in the Osacky household.
---
Some family photos from the summer of 97.
.........................................Bill and Therese do OakFest...............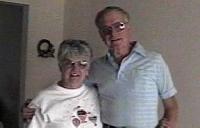 Ian travels to Cyberspace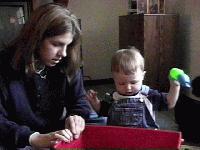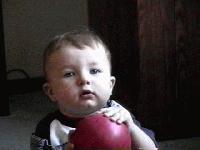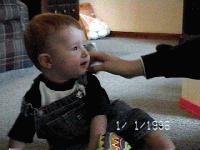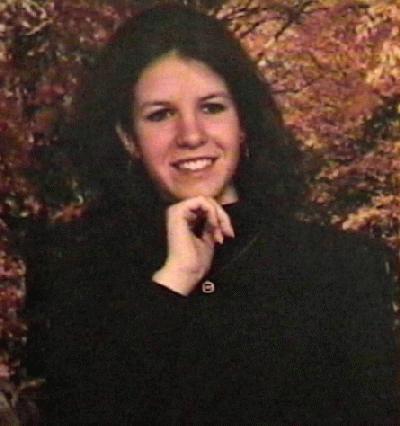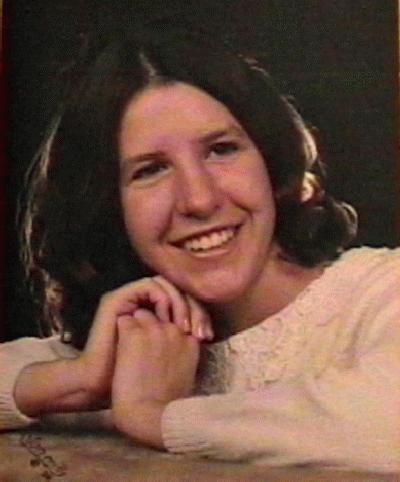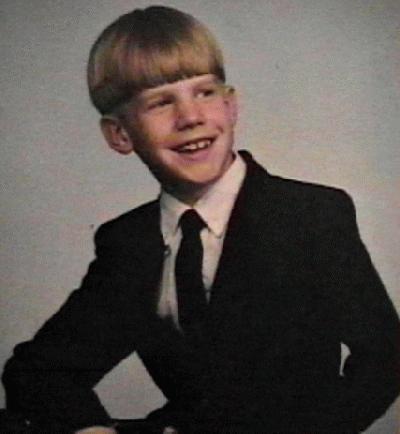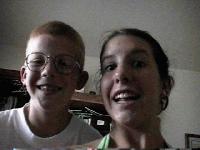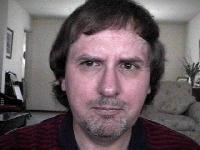 Steve and Terese........... Sue impersonates MTM w/Terese...... Bob 's Mug
---
Tesese with Mike and Swedish friends who visited America over the 4th of July. Pictured are: Mike, Josefine, Terese, and Johanna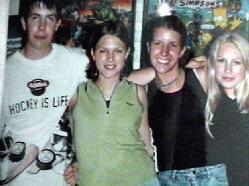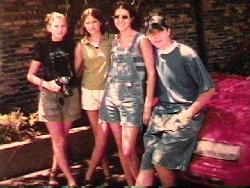 ---
The Men of the Doherty Family
Like Father like Son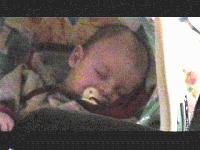 Boys will be boys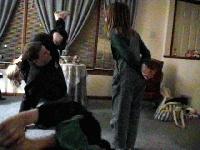 ---
The Limo Page
Yes those sad rumors you have heard are true, the Limo was in a slight collision. As pictured below you can tell that the collision did little to effect the elegance we have all come to know and love in this elegant vehicle. On the plus side, the car is getting better gas mileage since the collision as apparently the curb weight of the car has been reduced. Also take note of the new (from the junk yard ) front grill which adds yet another touch of class to the vehicle. No news on the soon to be present sun roof yet but Bob guesses 2 or more good rains should enable this feature to appear. This vehicle enhancement also netted Bob about $1200.00 !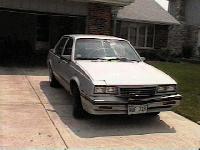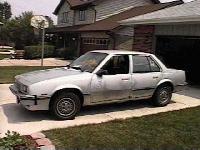 ---
Back To Osacky Homepage
---