Osacky Wisconsin Dells Vacation 1997
---
The weather was hot (90's) and there was plenty to do. We hit Noah's Ark Water Park, Riverview and Big Chief Amusement Parks, Rode the Ducks, Went Canoeing on the Wisconsin River, Got drenched at a canceled Weird Al Concert and visited a NIKE factory outlet. Below are some highlights !
---
First off its Shopping on the Dells Strip (First things First !)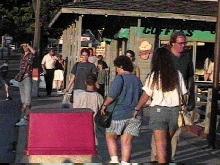 ---
Touristy Things
The traditional Tee Pee shot but Fort Dells has seen better days.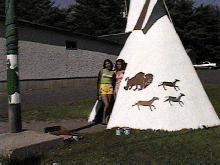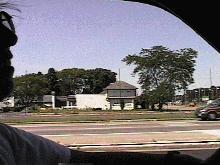 Feeding the Deer and Ducking by the Dells.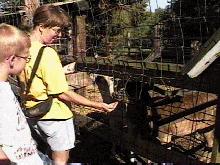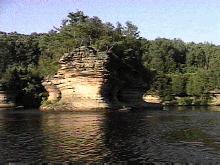 ---
Off to the Races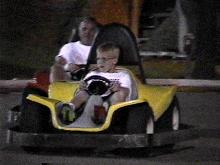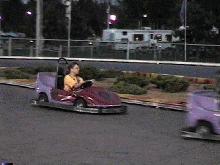 ---
Personal Time
Ann poses with a figment of her imagination and YES vacations still can be cool !