John Daly retirement is a Gala Day !
That's all John can handle !
---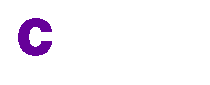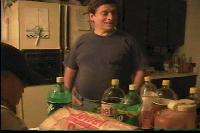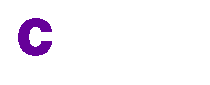 John Daly retired from from Commonwealth Edison in the summer of 1998. His last day in the office was July 24, 1998. An event not to be overlooked a gala pary in John's honor was held on July 25th at his soon to be ex-home. Guests feasted on Pizza, Taco's and Chinese food and memories of the full evenings events are hazy due to Sharon's excellent Margarritta's. Several photo's however capture some of the dazzling evening.
Party time included Steve trying out the Daly's personal cooling unit and a scrumptuous dinner and desert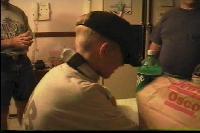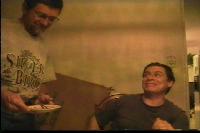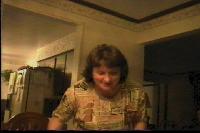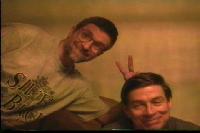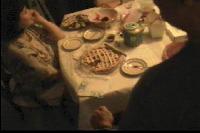 The highlight of the evening was catching John in his best form while joking around in Don Grimwood's car ! Even after retirement John can still get his foot up to his mouth. Watch below and then have a listen !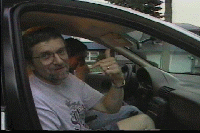 ---
Best of Luck to the Daly's in there new home in Florida !